Bamberg School District No. 1 Trustees To Meet
The Board of Trustees of Bamberg School District No. 1 will meet on Monday, April 6, 2020, at 6:00 p.m. at Richard Carroll Elementary School. This meeting is scheduled to discuss personnel - superintendent search.
School Closed Due to Coronavirus
Updated: 3/25/20
Schools will be closed through April 30, 2020
With the continued mandated closure of schools, we will have a second distribution of instructional packets for students for their at-home learning on April 1st. The original 2-week packets previously given out are to be returned on April 1st for teacher review and grading.
Return of the original packets, and pick-up of the new packets will be from 8:00 a.m. to 1:30 p.m. at each school on April 1st. Please contact your child's school if you have any questions.
Also, if your child has medicine or medical devices that need to be picked up, these will also be available on April 1st between 8-1:30. These items can only be picked up by a parent as a signature is required.
Meal Distribution
Please note the following changes in delivery of breakfasts/lunches that are being provided by BSD1.
Onsite pickup times at RCES will be moved to 8:30am for Monday and Wednesday of each week. For pickups at RCES Mondays and Tuesdays meals can be picked up on Monday. On Wednesday meals for Wednesday, Thursday and Friday can be picked up.
For bus routes Monday and Tuesday meals will be delivered on Mondays of each week. Wednesday, Thursday and Friday meals will be delivered on Wednesday of each week. Drop off times remain the same for each drop off location.
These delivery and pickup dates and time changes are being implemented to give our food service staff, bus drivers, and volunteers time to handle other day to day activities and to limit exposure and to be more cost effective.
Please note that school has been canceled through April 30, 2020. Plans are being made for your child to return and pickup additional instructional activities. Please be on the lookout for additional information regarding these packets on our website and social media platforms.
COVID 19 (Coronavirus) Update:
Bamberg School District One is committed to the health and well-being of its families and staff members. Principals and school nurses are staying up-to-date on the daily information provided by South Carolina DHEC and the Centers for Disease Control regarding the COVID 19 virus. Public health officials are monitoring the current COVID 19 cases in South Carolina and there are currently no reported cases in Bamberg County . However, the seasonal flu does remain active. Recommendations from DHEC, the CDC, and our school nurses include:
Washing your hands

Coughing or sneezing into your elbow

,

Careful handling and disposing of used tissues, and

Staying home if you're sick
Additional information about COVID 19 and the seasonal flu can found at http://scdhec.gov/COVID19 and http://scdhec.gov/flu.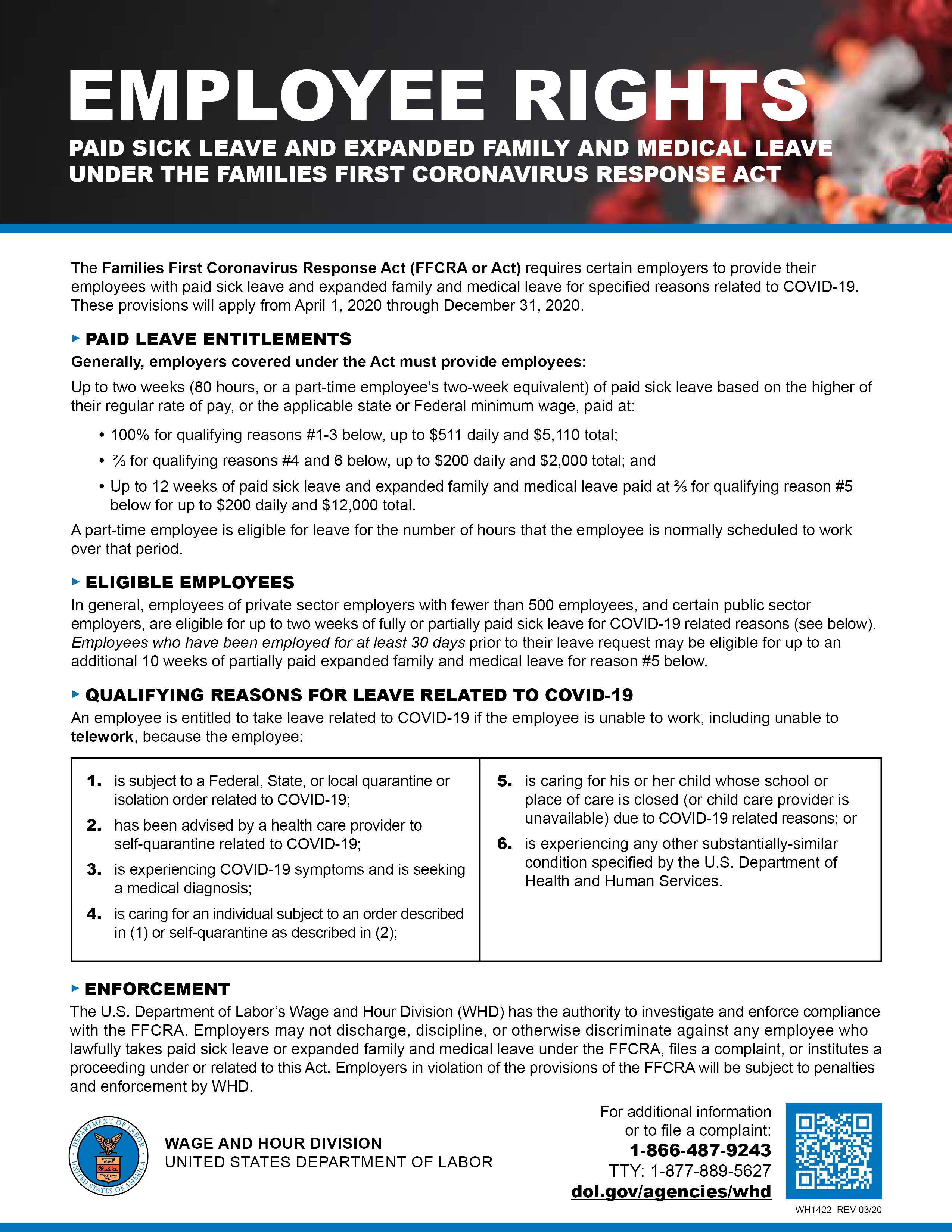 WELCOME TO BAMBERG SCHOOL
DISTRICT ONE
A MESSAGE FROM THE SUPERINTENDENT
Welcome to Bamberg School District One, a small, rural district located in Bamberg, South Carolina. Our district is made up of three schools and serves approximately 1,400 students in grades 4K-12. With an annual average staff of 250, we are indeed a district with a family atmosphere. We are proud of our academic success which is evidenced by the number of high school graduates we have to pursue post-secondary education; our athletic prowess in 29 fielded sports; and our performing arts program which includes dance, art, and a jazz band. As a district, we have so much of which we are proud. We would be even prouder to have you JOIN our family - for we believe that Bamberg School District One is the place to be!
- Phyllis K. Schwarting
BAMBERG SCHOOL DISTRICT ONE
3830 Faust Street
Bamberg, SC 29003
ANNOUNCEMENT OF VACANCY
INTERIM SUPERINTENDENT
Bamberg School District One, located in the midlands of South Carolina approximately seventeen miles from Orangeburg, is accepting resumes for the position of interim superintendent. The applicant should be certified or certifiable as a superintendent in South Carolina. A letter of interest and resume should be submitted to;
DR. DAVID EUBANKS
Consultant to the Board of Trustees
15 Tims Creek Rd
Roebuck, SC 29376
H 864.574-6837
C 864.237-3095
de143867@aol.com
New Identification Requirements for School Visitors.
Click
here
or on the icon below to find out more.

Facebook
Events